"Using the Cowboy Culture to reach the world with the Gospel"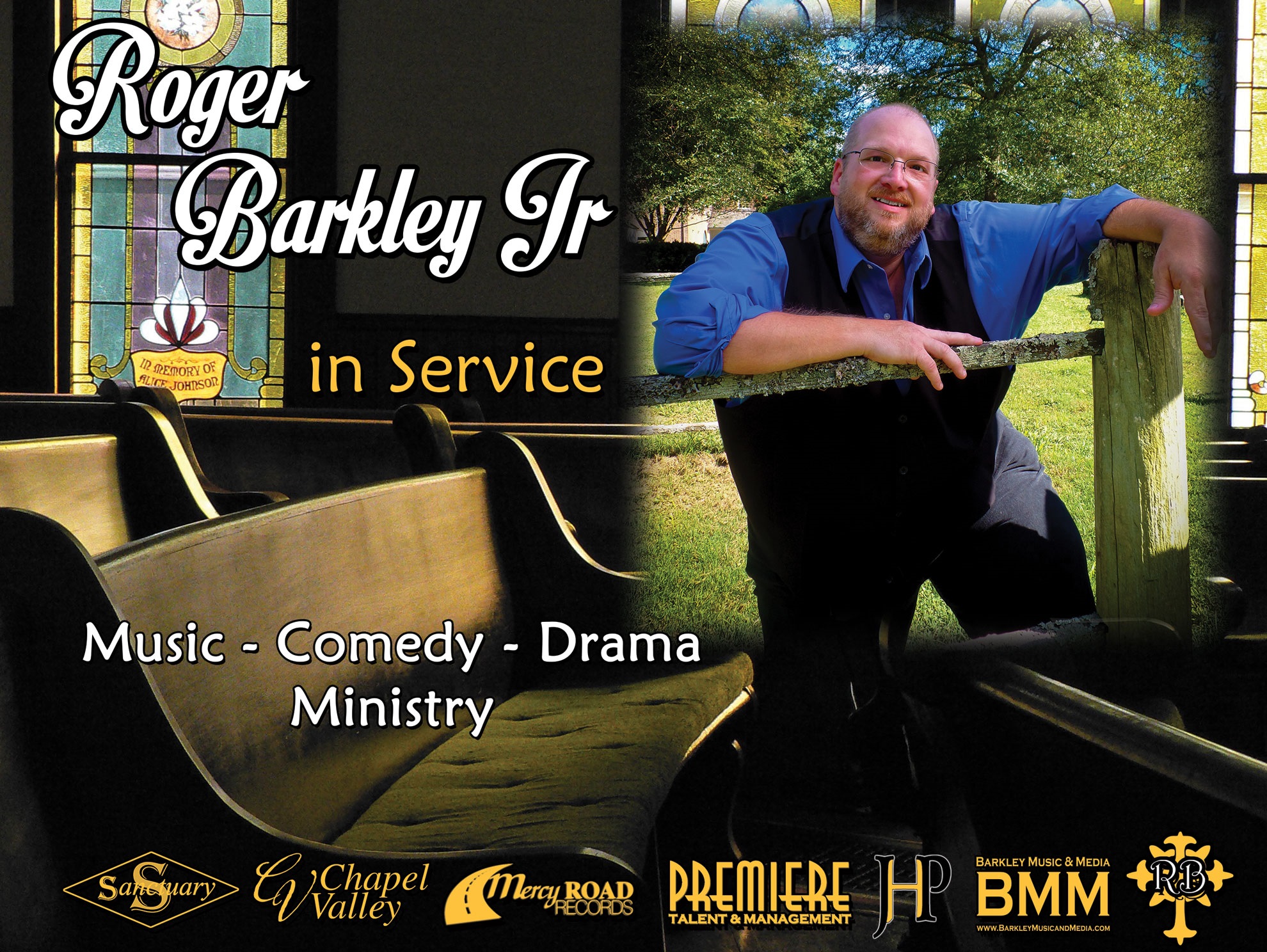 Roger Barkley will be appearing at several cowboy churches during the week of July 14 !! Roger brings an awesome message in music that you won't want to miss!!
Schedule
July 14 (Sunday) - Central Station Cowboy Church, 11777 Hwy 601, Midland, North Carolina at 6 PM
July 15 (Monday) - Tri-County Cowboy Church,Circle K Arena, 7860 Gold Hill Road, Rockwell, North Carolina at 7 PM
July 16 (Tuesday) - Clearwater Cowboy Church, Jays Seafood Restaurant, 40439 Stoney Gap Road, Albemarle, North Carolina at 7 PM
July 17 (Wednesday) - Blazin' Trails Cowboy Church, 1222 Ponderosa Road, Lincolnton, North Carolina at 7 PM
July 18 (Thursday) - Bended Knee Cowboy Church, Hillside Farm and Arena , 5705 Rich Road, Morganton, North Carolina at 7 PM
The Fall Roundup is scheduled at 4B-Farm and Campground - October 18-20th!!    Reservations are already filling up fast so reserve your spots now !!
Cowboy Church Network of North America
  Roundup 2018