"Using the Cowboy Culture to reach the world with the Gospel"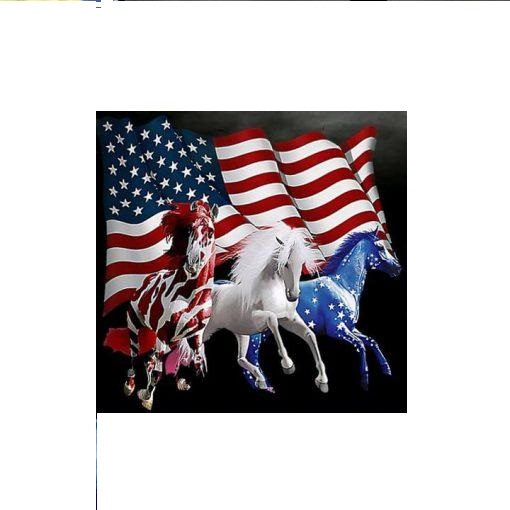 Howdy Guys!!  Hope everyone is safe and dry !!
Due to Covid still raging, our Spring Round in Kentucky this year was cancelled. 🙁
The good news is this:   We have already had several great events and NUMEROUS exciting worship opportunities coming up !!!
Jeff will be providing several options for classes and Seminars through the North American Bible Institute in Midland during 2021!!  Use the button below to check out the NABI website for details.  And don't forget the Fall Roundup is still scheduled October 15-17!!
He also posts videos regularly on the Central Station Cowboy Church facebook page.  And several other of our cowboy preachers also post their sermons.  These are  always inspiring !!  If you want to hear God's word, having to stay home will not stop you 🙂
Hope Ya'll stay safe and dry until we meet again !!
NABI Fall Class
Our next class will be held on October 2, 2021.  Go to the NABI site for details !!
NABI classes are not just for preachers, but are valuable to anyone who might be teaching, speaking or just wish to increase their knowledge of the Bible or want to increase their ability to share the Word with others !!
Roger Barkley Concert
Roger Barkley Jr. and the Redemption Bank from our Kentucky friends will be at several cowboy churches during September and October.  Click on the link to see the schedule.
October 15-17th   Cowboy Church Network Roundup at 4B Farm and Campground !!
Join us for an awesome gathering of cowboy churches from all over ..  North Carolina, Virginia, Ohio, Kentucky, South Carolina and others !!  Its a great opportunity to meet and make friends with other cowboy church folks.  Details on activities will be coming later, but reservations at the campground fill up fast so make yours today (  There is a button below with a link to  4B Farm and Campground). 
Come and enjoy a weekend of Christian fun and fellowship !!
November 5-7 is the annual 'Ride of a Lifetime' Men's Retreat at 4B Farm and Campground !!