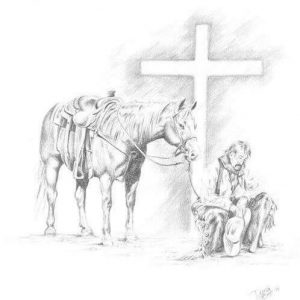 Click on this link to see details of all events ….   Church Events 
Carolinas Cowboy Church in South Carolina is hosting a barrel racing event on September 23…  Come out and support them.!!
Cowboy Church Network  Fall Roundup – October 13-15 – Madison Country Fairgrounds, Marshall, N.C.   Go to our Church Events tab for details. This is also Fall leaf season in the NC Mountains, so make your reservations now !!
Midland Ranch Rodeo – November 4th at Brandywine Stables in Midland ..
We have four new cowboy churches in North Carolina !!  Liberty Station Cowboy Church in Concord, Circle Cross Cowboy Church in Rocky Mount, Wagon Wheel Cowboy Church in Marshville and Smokey Mountain Cowboy Church in Canton. Address and meeting times are listed in our church locator!!