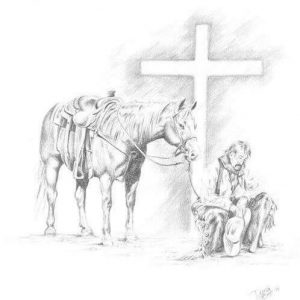 Click on this link to see details of events ….   Church Events
Brass Tacks for Cowboy Church leadership March 25. !!
The Ride of a Lifetime has been rescheduled for May 19-20. !!
The Spring Roundup in Kentucky is scheduled for April 21-23 !!
We have a new Cowboy Church coming on April 30 — Liberty Station Cowboy Church will begin meeting in Concord, N.C.  Come out and support them !!