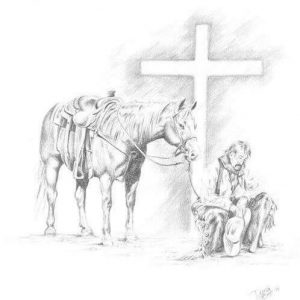 Click on this link to see details of events ….   Church Events 
We have a new Cowboy Church coming on April 30 — Liberty Station Cowboy Church will begin meeting in Concord, N.C.  Come out and support them !!
Rough Cut Cowboy Race qualifying has begun !!
Happy Trails Cowboy Church, Pelzer, S.C. has several events coming up !!
The Ride of a Lifetime is scheduled for May 19-20. !!
Cowboy Church Network  Fall Roundup – October 13-15 – Madison Country Fairgrounds, Marshall, N.C.   This is also Fall leaf season in the NC Mountains, so make your reservations now !!