"Using the Cowboy Culture to reach the world with the Gospel"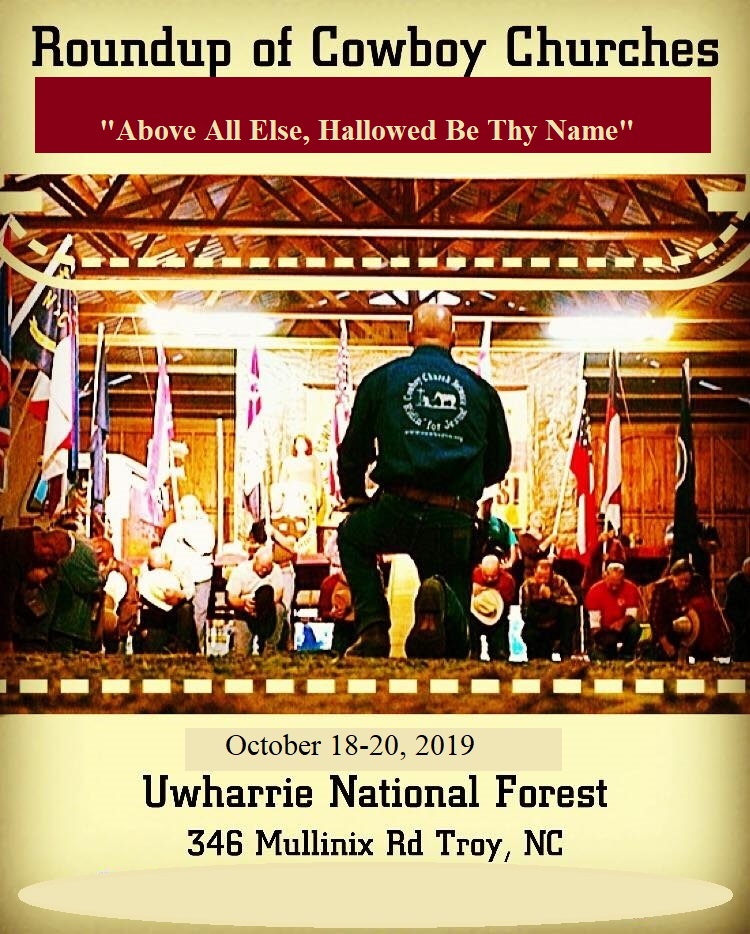 The Fall Roundup is scheduled at 4B-Farm and Campground - October 18-20th!!
Reservations are already filling up fast so reserve your spots now !!  If you have already made reservations, please call and confirm (4B link is below).  
Look forward to seeing you all  at the Roundup!!  We will have an awesome time!!