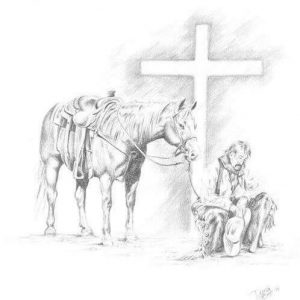 Click on this link to see details of events ….   Church Events 
There's a new cowboy Church in town!!  Wagon Wheel Cowboy Church in Marshville, NC meets August 23. See Church Events for more info.!!
Several Cowboy Churches are hosting special events for the Solar Eclipse. If you don't see them listed here, check their Facebook pages. Solar Eclipse Events
Rough Cut Cowboy Race qualifying has begun and the Finals are scheduled for September 16 at Tri-County Cowboy Church in Rockwell!
Cowboy Church Network  Fall Roundup – October 13-15 – Madison Country Fairgrounds, Marshall, N.C.   Go to our Church Events tab and select the Roundup event for reservation information. This is also Fall leaf season in the NC Mountains, so make your reservations now !!
We have three new cowboy churches in North Carolina !!  Liberty Station Cowboy Church in Concord, Circle Cross Cowboy Church in Rocky Mount and Smokey Mountain Cowboy Church in Canton.