Attention:  If your Cowboy Church is having a special event , send us a flyer or some detailed information and we will post it !!   Send information or a flyer to Mary at Summerbreezefarm1@yahoo.com !!
October 13, 2018
Carolinas Cowboy Church invites you to come introduce the Cowboy Culture to the Ft. Lawn, S.C.  Community!!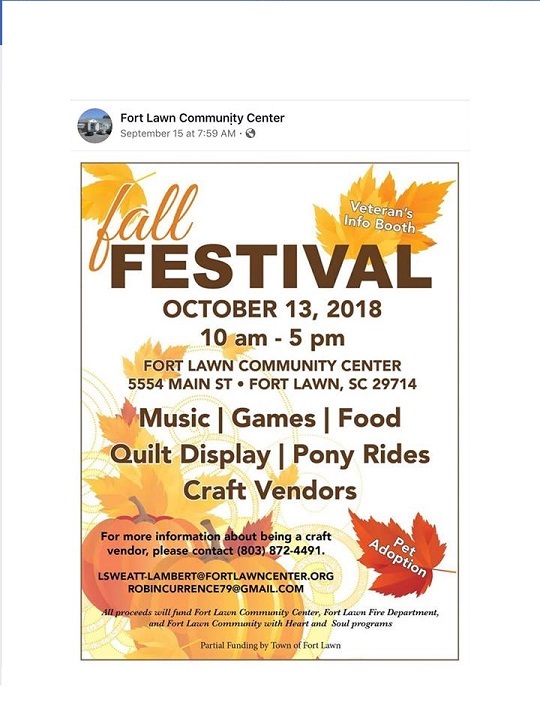 October 2018
Mark your calendars now for the Fall Roundup - October 19,20,21 ... The Roundup will be returning to 4B Farm this year ... more details later !!